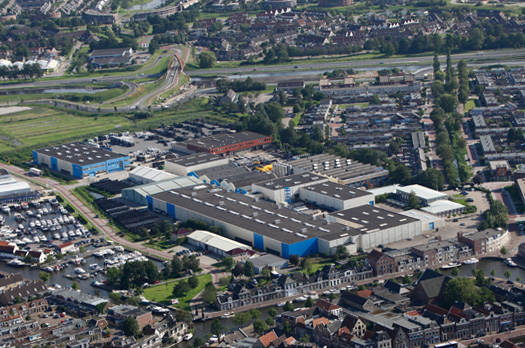 Lankhorst Yarns is specialised in producing and delivering high-quality yarns and tapes. We are a worldwide supplier within selected Product Market Combinations (PMC). Our company's greatest assets are: the high quality of our products, our flexibility, excellent service (including after sales) and high reliability. Customers see us as a quality supplier with a high level of innovation and a sustainable approach to the market and the environment.
The experts at Lankhorst Yarns bring passion to their work and are an essential part of our success. As a way of strengthening our business, we also strongly believe in developing partnerships with customers and suppliers. At Lankhorst Yarns we to be our customers' most valuable supplier and partner. We also continually focus on increasing value for our shareholders. At the same time, we work to ensure a good and safe environment for all our employees and partners.
Lankhorst Yarns is a leading partner in the yarn market in an increasingly sustainable world. With our newly developed sustainable products, we are making an important contribution to the reduction of waste. We define and develop new markets in response to new developments in sustainability. For example, Lankhorst Yarns is a key innovator when it comes to the use of biodegradable yarn.