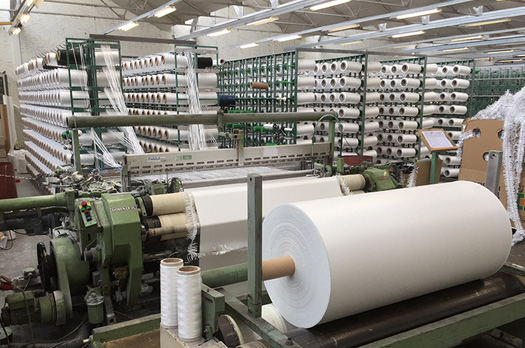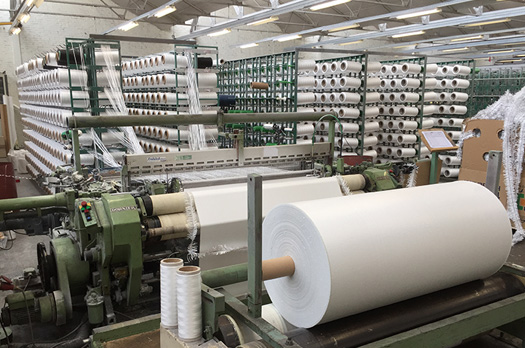 Yarn for weavers
Lankhorst Yarns has been a leading producer of yarn for the weaving industry for decades. We produce polypropylene yarn for industrial and consumer markets. The yarns we supply to weavers are primarily used for weaving rugs, carpets, mats and filter sheets. These filter sheets are frequently used in the mining industry.
The diversity of these sales markets requires a flexible approach. Responding with speed and efficiency to varying quality requirements is one of our core strengths. Customers worldwide value our performance.
Extensive experience within a specific market
• Delivers worldwide to industrial and consumer markets
• Decades of experience as a flexible and reliable supplier

Application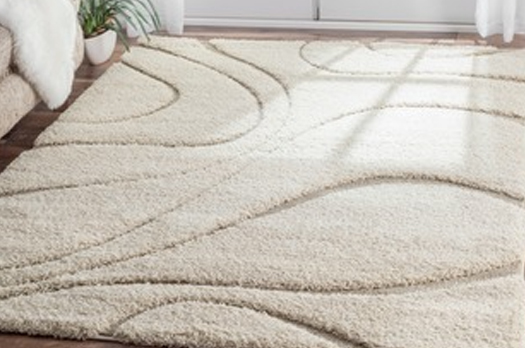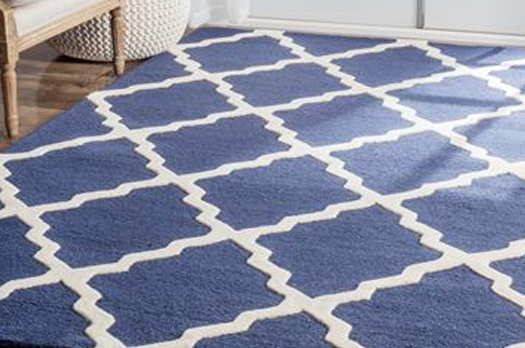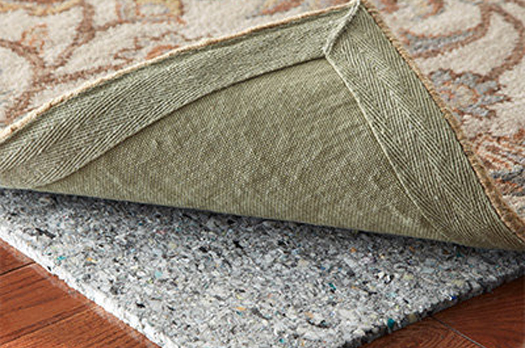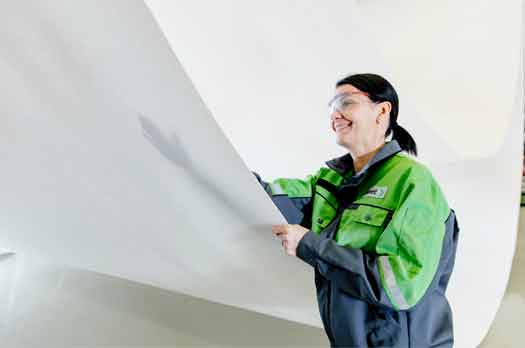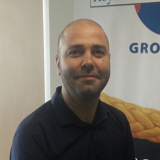 Do you prefer more information?
+351 962 119 103
Manuel Oliveira, Ph.D.
Production