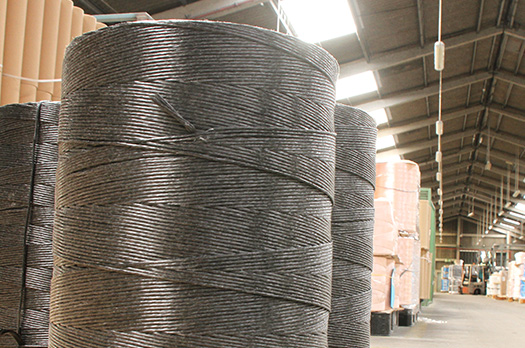 Cables
Filler and wrapping yarn for cables
Lankhorst Yarns is a leading yarn producer within the cable industry. We use the knowledge our experts have acquired all over the world to continually create interesting product innovations. In 1970, Lankhorst Yarns was the first manufacturer to replace jute-based wrapping yarn with polypropylene yarn, which at the time was tantamount to a revolution in the European cable industry.
Wide range of put-ups and diameters
Lankhorst Yarns is viewed as a reliable and flexible partner. We supply filler and wrapping yarn to customers all over the world. Our PP and PE yarns are used in optical cables. We can deliver many different spool formats and have a diverse range of diameters as part of our standard inventory. In addition, we can manufacture according to your specifications and deliver with a short lead time.
Leading and innovative manufacturer
• Diverse range of diameters and spool formats
• Worldwide delivery

Application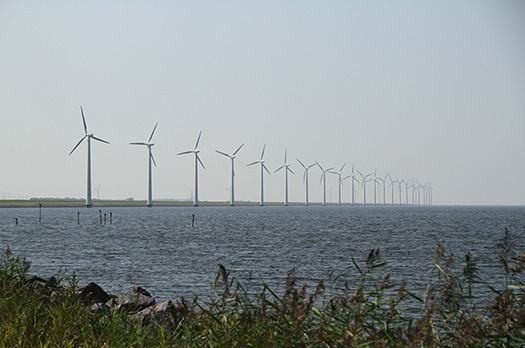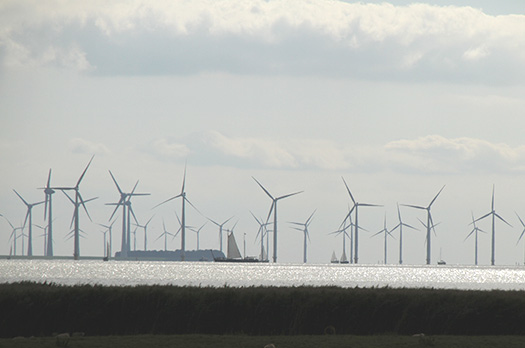 Production