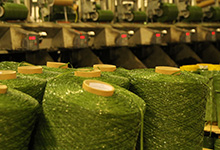 Yarn for synthetic grass
Since 1984, Lankhorst Yarns has produced yarn for synthetic grass.
Under the Elite label, we produce various types of high-quality yarn for synthetic grass. The yarn is soft, wear-resistant, UV-resistant and easy to tuft. Lankhorst Yarns delivers grass yarn worldwide.
Continuous product innovation is a core strength of Lankhorst Yarns. Our customers value our vision and approach.
Brands and types:
• Gripolene: Lankhorst brand name for PP (polypropylene)
• Tipolene: Lankhorst brand name for PE (polyethylene)

Application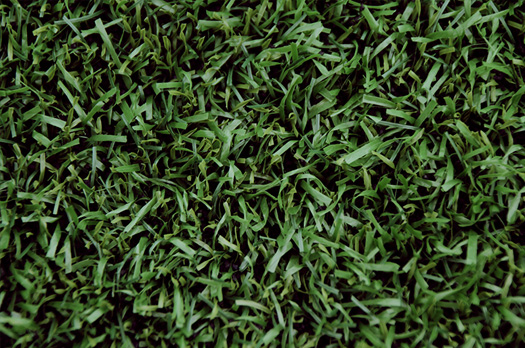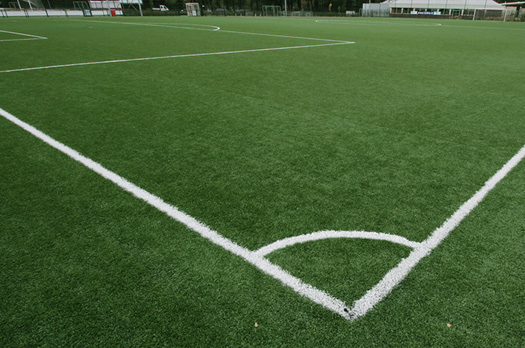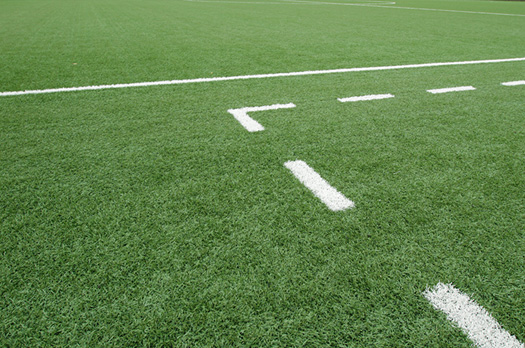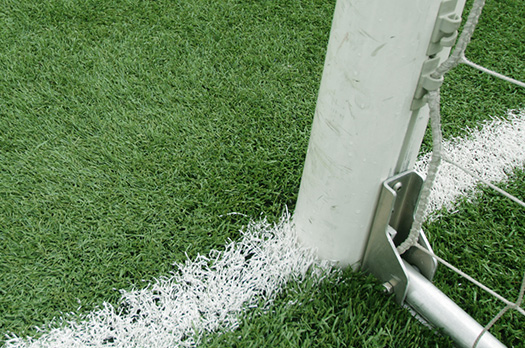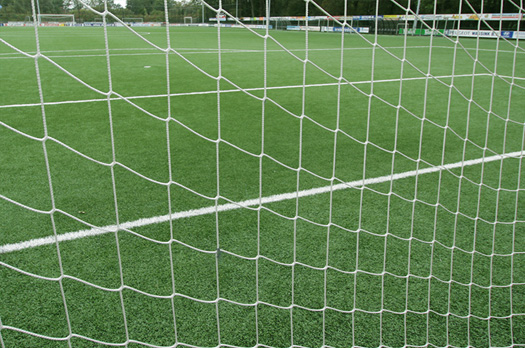 Production